The leader in
Test Preparation
Here at Focused Coaching, or Focused, as we like to call it, we strive to go beyond simply preparing students for standardized tests or college. Our mission is to not only have students achieve their potential on a test, but also to give them the confidence and life skills necessary to make any lifelong dream a reality.
At Focused there are multiple options for standardized test or other college preparation. First we have our renowned 42 hour class that prepares students for the new redesigned SAT®. For more individual needs, we also offer private tutoring in not only the SAT®, but also in many other areas such as SAT Subject Tests, GRE, GMAT and more.
Why Prep with Us?
Highly educated coaches with passions for teaching
Unique and personalized method of teaching
Extensive material set catered to the new 1600 SAT®
Results unmatched by other testing companies
How to Sign Up
For your convenience, we have a few different ways to register* for a course:
Call our main office at (732) 671-1834
Register by appointment in person at our Morganville center
After registering:
You will receive an email receipt confirming that we have received your payment. We will also send out a welcome email complete with your class and practice exam schedule. If you have any questions at this time, please feel free to contact us.
Take your scheduled pretest at our center to determine your starting score or provide us with your latest SAT score report.
Come to our center on your first day of class. We will provide you with all materials necessary for the completion of the course. Refreshments will also be available for students during the class.
*Payment is due at time of registration. We accept all major credit cards, cash and checks.
Meet the Coaches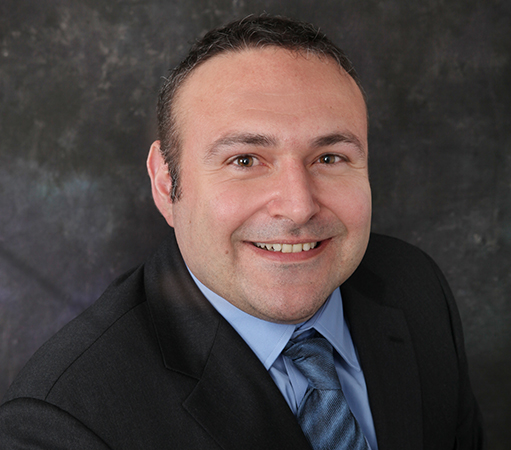 Jason
Frazzano
As the founder of Focused, Jason has helped thousands of students reach their dream scores. When not teaching class, Jason can be found hard at work either writing materials or coding ground breaking education-based computer applications.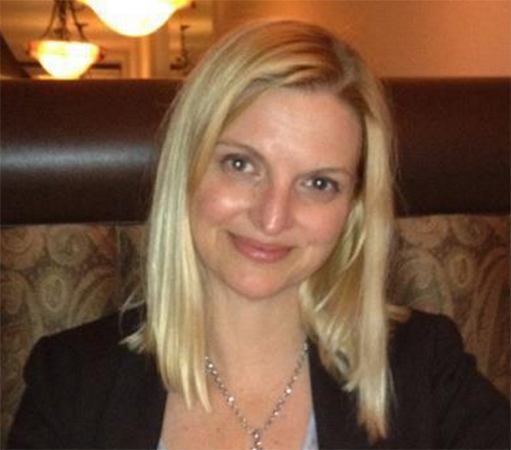 Stacy
Collerette
Stacy has taught classes at Focused for the last five years, with students saying that she is the best English teacher that they have ever had. Stacy, like other Focused coaches, is very generous with her time and will often offer extra help for her students.
See all teachers
testimonials
Thanks Joe, Jason and Stacy for all of your help with my SAT score and college application, I don't know where I would be without you all!

Carolina Lemos
-- University of Connecticut
-- Special Program in Medicine

My college options were significantly expanded after coming to Focused. My score increase changed my life. Thank you for everything!

Elijah Rodriguez
-- Harvard University
Thanks to Stacy and Focused Coaching, I was able to achieve my dream of being a Biology and Math major at Johns Hopkins!

Radhika Patel
-- Johns Hopkins University