About Focused
Founded in 2006, Focused has helped thousands of students attain SAT score improvements that have allowed them to go to their dream colleges. We first started private tutoring in a small office in Red Bank and would run classes at Marlboro High School. We then moved down the street to Vanderburg Road, and then finally, in 2012, opened our current location in Morganville. Since then, we have had students come from all over (just this past summer, we had multiple students from upstate NY, Maryland, and even one from Florida) to have the opportunity to take one of our classes. Our programs and staff are unlike any other and we look forward to serving your academic needs.
Our mission
For every student, the experience at Focused is a little different. The one constant, however, is the intense attention and care all students receive. The Focused approach emphasizes long-term planing, deep learning and work ethic, which makes even seemingly impossible goals a reality. Our real mission extends beyond standardized tests and college admissions. We strive to give all of our students the life skills necessary to make any lifelong dream a reality.
Commitment to Excellence
The first step in achieving an exceptional score is believing that one is possible. A 600 point score increase, a perfect score, these "achievements" are not an end, but rather starting points for lives dedicated to pushing personal limits. The Focused Method demands that students delve beyond the surface and seek deep and complete understanding. Weekly testing and in-depth classes are just the beginning of what students learn here at Focused.
Jason Frazzano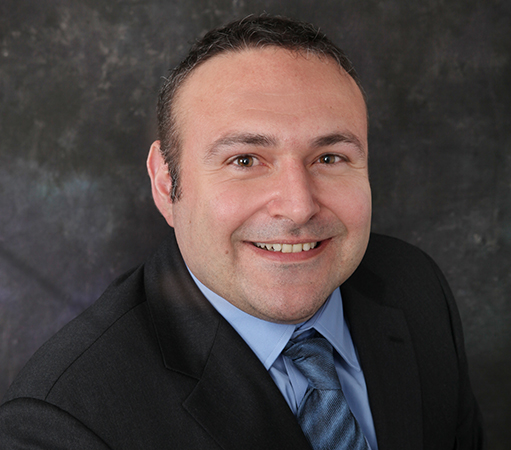 Master Level Coach and Founder
Stanford University, A.B. 1994, M.A. 1995, with honors
Columbia Law School, J.D. 2003, Stone Scholar
99+% scores on SAT, LSAT, GRE, GMAT
Jason has guided over 20 students to perfect 2400s on the SAT, hundreds of students to SAT scores over 2100, and all students to seats at prestigious universities around the world. Since the redesigned SAT was announced, Jason has been developing a new online curriculum that he hopes to roll out in the next testing season.
Academic and Test Taking Background: Jason graduated with honors and distinction in 1994 with an A.B. and in 1995 with an M.A. in English from Stanford University, where he also studied honors physics and advanced mathematics. In 2003, Jason graduated from Columbia Law School were he earned distinction as a Stone Scholar in 2001 and 2002. Jason has scored 6 consecutive perfect scores on the modern SAT, perfect scores of 800 on the SAT Math I and II subject tests, the SAT Physics subject test, the GRE Math and Reason sections, as well as scoring three separate perfect 800s on the GMAT. On the LSAT, Jason scored a 175 and a 178 out of 180.
Professional Experience and Licensing: Prior to founding Focused, Jason worked as corporate counsel at General Electric during the attempted Honeywell merger, and in federal criminal defense with world renowned defense attorney Leonard Weinglass, who represented the Chicago Seven, and the defendant in the Pentagon Papers case. Jason also practiced patent litigation at Weil, Gotshal and Manges in California, at the time the top rated patent litigators in the world. Jason is currently licensed to practice law both in California and New Jersey, but has not actively practiced since founding Focused.
Other Accomplishments at Focused: Since founding Focused, Jason has written more than 3000 pages of materials, including The Binder, The Math Workbook. He is currently working on a similar set for the redesigned SAT. He has designed the math, reading and writing curricula, which he constantly updates and improves. He has also designed and written the materials for The Young Scholars program, Focused's program for middle schoolers, as well as The Bootcamp Binder, which serves as a guide for the college application process. Jason's tireless drive to improve, combined with his incredible dedication to his students have been the foundation upon which both Focused's and his students' futures have been built.
Stacy Collerette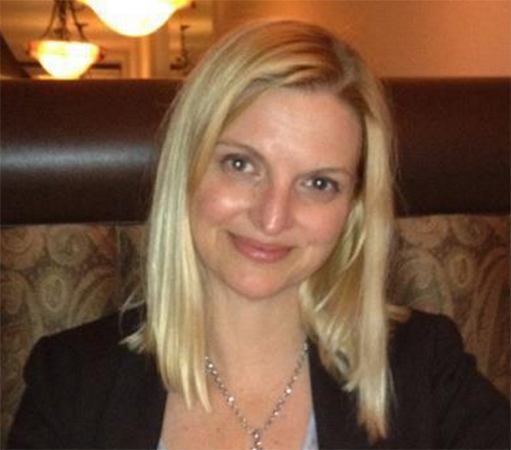 Master Level Reading and Writing Coach
The School of Visual Arts, BFA. Writing and Film, '96, with honors.
Rhodes Scholarship '96
Winner Chicago Film Festival, Short Film Original Script '96
99+% on SAT Critical Reading and Writing
Since coming on in 2011, Stacy has been running classes with the math specialists at Focused, and has done incredibly well (in October she had 3 of the top 4 highest performing classes). On the old SAT, over 10 students in her classes have received 2400's with many more receiving 800's on Reading and Writing. More recently, she has played an integral part working with Focused team members to help put together a material set for the redesigned SAT. Stacy's current classes for the 1600 SAT are seeing improvements of over 200 points on average.
Professional Experiences and Awards: Stacy was recruited following her Rhodes Scholarship by the NY Yankees to be their Assistant Director of Video Operations. After a World Series winning year with the NY Yankees, Stacy was lured away by the Hollywood film industry to work in the fast-paced world of film publicity. Stacy worked directly with clients such as Fox, Miramax, Universal, Fine Line and Columbia Pictures. She produced national and international "press junkets" for films ranging from mega-blockbusters like Lord of the Rings to artistic, independent films like The Secretary. She was a regular at Cannes, and has worked with almost every major actor or actress alive today. Stacy is also a gourmet chef, who owned and operated her own restaurant for more than 8 years. In 2009, Stacy became the #1 ranked ESPN professional female athlete in the sport of bass fishing. She had her own television show "Off the Hook," until mid-2010. (You can find episodes on YouTube.)
Other Accomplishments at Focused: Stacy is currently restructuring the reading and writing curriculum for the redesigned SAT. Already, she has implemented a new, standardized reading approach, which has proven successful in her first classes, with many students seeing increases of more than 100 points in that section alone. Similarly, Stacy has begun a new year long project to move Focused's materials, approach and personality into the dynamic medium of film and video. Her biggest goal this year, however, is to take a two week vacation.
Washington DC:
Scott McKinley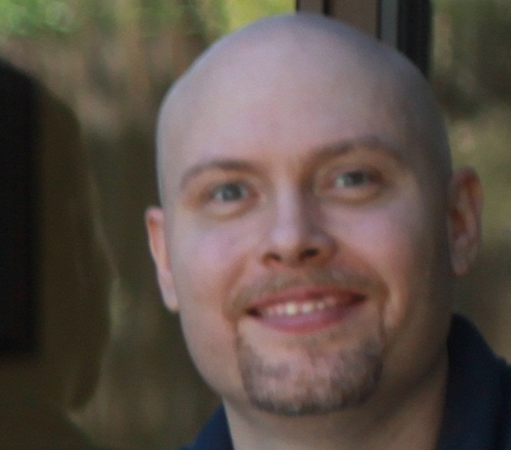 Master Level Coach and Co-Founder
Stanford University, A.B., B.S. 1995
George Mason Law School, J.D. 2007, magna cum laude
99+% scores on SAT, LSAT, GRE
Scott runs a branch of Focused in the greater Washington, D.C. area. He has helped hundreds of students achieve their target scores on the SAT, GRE, GMAT, and LSAT. He has also consulted on countless college applications, helping his students to receive admissions to some of the most prestigious undergraduate, graduate, and professional programs in the country.
Go to the College
of your choice
Where Our Students Attend
Harvard University

Princeton University

University of Pennsylvania

Dartmouth College

Cornell University

Berkeley University

University of Virginia

UCLA
Stanford University

Columbia University

Brown University

Johns Hopkins University

Duke University

Carnegie Mellon University

UNC at Chapel Hill

New York University
Yale University

MIT

University of Chicago

Georgetown University

WashU at St. Louis

USC

Amherst College

University of Connecticut